Investing in the future
When you represent 2,000 corporate members in over 60 countries your staff systems need to be as sophisticated as the services you provide to your members.
The Alternative Investment Management Association (AIMA) has member organisations whose fund managers are responsible for $2 trillion hedge fund and private credit assets.
With a growing number of international offices and staff AIMA realised they would benefit from a smart HR system which would support their expanding operations.
What they wanted
AIMA wanted to move from multiple and manual HR records & ampere-hour systems to a single online portal that all global staff could easily access. AIMA appointed Pixl8 as they could see the opportunity to work in partnership to develop a staff intranet that would truly meet their needs.
Highlights include: multiple website design and functionality upgrades; integrations with third party CRMs and launching our HR portal.

Users' feedback has been overwhelmingly positive. They find the new system highly intuitive and easy to understand. Minimal web support is needed.
With everything in one place processes have been streamlined and time saved - making life easier for staff across their offices.

And then some
AIMA valued the ability to collaborate with Pixl8 on the development of their new intranet. Pixl8 took an effective ready-made-solution built on the Preside Platform and worked closely with AIMA to make sure the functionality fully met their needs.
Open dialogue is at the heart of a partnership which both companies are looking to build on - supporting AIMA's growing ambitions for its staff and members around the world.
See more of our work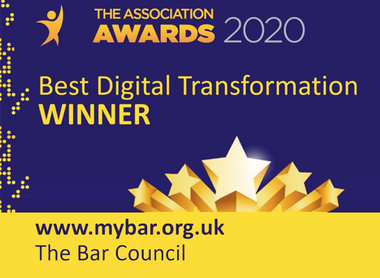 This membership portal won the Best Digital Transformation award in the 2020 Association Awards UK (AAE).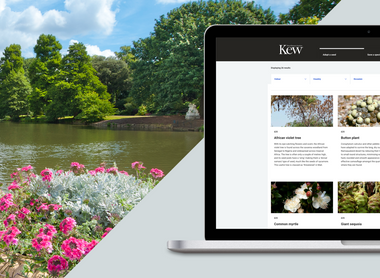 Designing a seamless, user friendly donation process to support an innovative conservation project.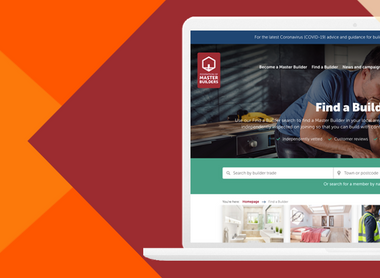 Winner of Best use of Technology in the 2021 Memcom Awards.