Our team values
As a team we thought long and hard about who we are and what it means to work for Pixl8. These are the values that we feel collectively, define and inspire us, and that we look for in the partners we work with.
There is a sense of excitement and change when we work with Pixl8. They have really translated our organisational ambitions. The work they have delivered has made a massive difference to how we operate within the organisation.
For us, finding an agency that we could work with, who were focused, well managed, trustworthy and who offered excellent customer support and service, was one of the most important factors. Pixl8 ticked all these boxes for us from day one.
Pixl8 are a close-knit, good humoured and friendly team of high-skilled individuals who go that extra mile.
Some of our great clients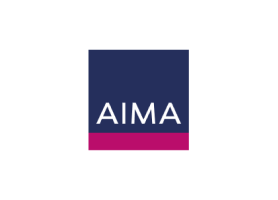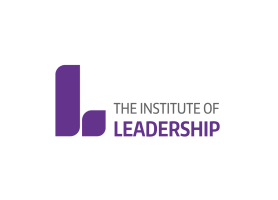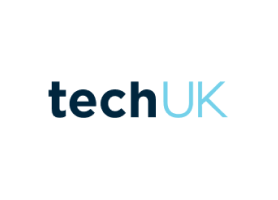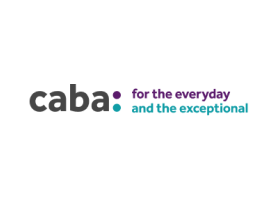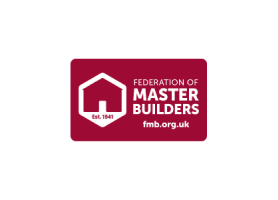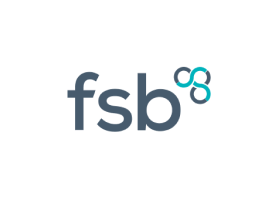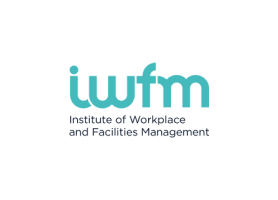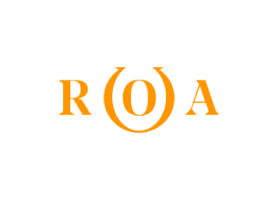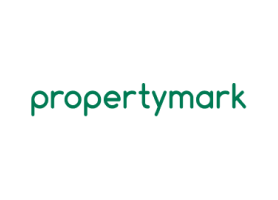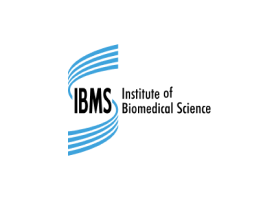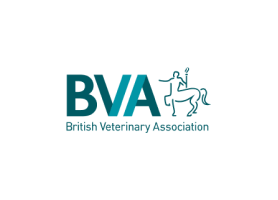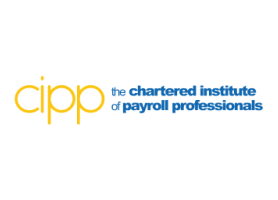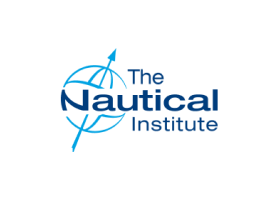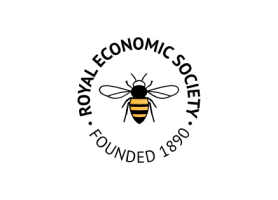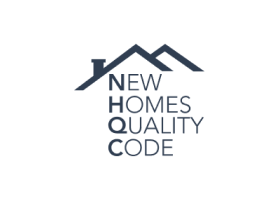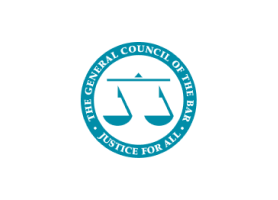 We build long-standing partnerships
Our clients and partners are always front of mind in everything we do.