Seamless collaboration and communication across your organisation
We design and develop personalised intranets that lead to improved collaboration and communication between your staff members.
Intranets are rarely just about content sharing. We'll get to the root of your business requirements and create a system that makes working easier, creating a bridge between teams and content. Using our experience in integration, we can design and develop an intranet that syncs with your company calendar, Sharepoint document stores and HR systems.
"The right intranet model is essential if members are to meet their business objectives and overall strategic goals."

Get inspired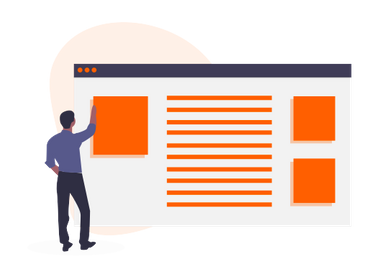 When the Institute of Business Ethics came looking for a membership focused website platform, we had the perfect solution.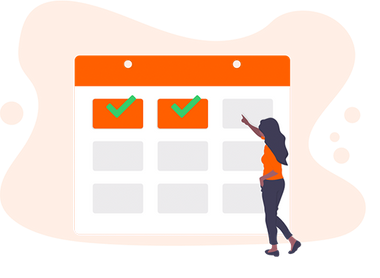 See how our event management system lets you manage in-person, virtual & hybrid events.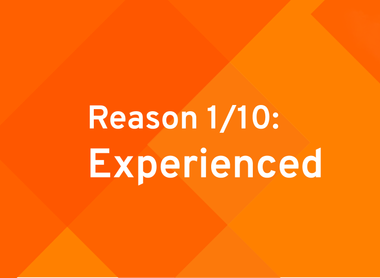 Why choose Pixl8? You can draw on our experience of delivering a wide range of digital projects for over 200 membership organisations.