Federation of Master Builders
Representing 8,000 small and medium sized (SME) construction companies, the FMB has championed improvement in the construction industry for over 75 years.
In 2020 they needed to replace their disconnected digital systems in order to deliver smarter member services. In September 2021 their new website from Pixl8 won Best Use of Technology in the Memcom Awards.
What FMB wanted
The FMB wanted a powerful website that would shine a spotlight on their members and help them grow their businesses. Their goals included:
Significantly increasing use of Find a Builder search tool for members & consumers
Fully integrating website and database with centralised contacts
Improving member experience & managing membership online
Pixl8 Group and Bluelight CRM had the technological solution to transform the FMB website, deliver new member-first solutions and make life easier for staff.

We were excited (and somewhat relieved!) to launch the new website in November 2020, and absolutely thrilled to win the Memcom Award for 'Best Use of Technology' in 2021. It's great to see the results we're getting so far, and how the team, members and consumers are using the new site more. Our favourite feedback on the website so far is: "It's like going from a Nokia 3310 to an iPhone 12!" – you can't get much better than that!
My team loves the new site. They find it so much easier to manage member accounts. We're seeing fewer 'admin-related' phone enquiries - freeing up time to develop our services.
This website is like going from a Nokia 3310 to an iPhone 12. It's brilliant!
…highly delighted with the ease of use of the website and the new members area. So much easier to navigate.
Online disputes form
The FMB's disputes process was streamlined and moved online - thanks to Pixl8's intuitive formbuilder tool.
Previously customers had to download a pdf to see a flowchart of the disputes process. They then had to complete another pdf form and email or post it to the FMB. All disputes then had to be manually entered into the CRM.
The formbuilder widget delivers a clear and concise online step-through process for the consumer. Now, 99% of disputes come via the FMB website. This is saving valuable time that is being spent on developing services.
And then some
Management of the 2021 Master Builder awards has been made easy thanks to Pixl8's integrated awards centre. Entrants are automatically entered into the correct region. The FMB sends automated reminders to people who haven't completed their award entries.
With online payments on the road-map, life will only get easier for the FMB and their members.
Find out more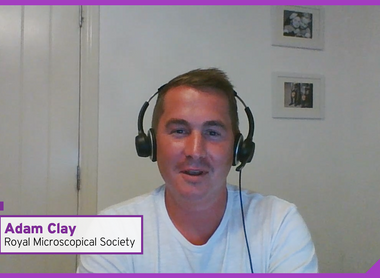 Designing a fully-responsive, visually engaging website to boost user engagement with a broad range of learning resources.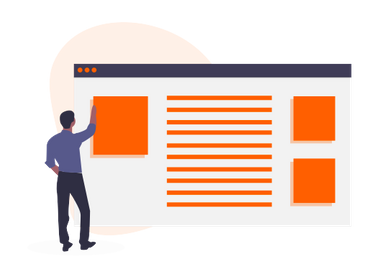 When the Institute of Business Ethics came looking for a membership focused website platform, we had the perfect solution.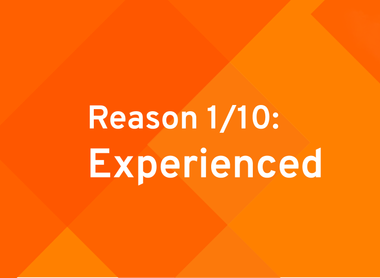 Why choose Pixl8? You can draw on our experience of delivering a wide range of digital projects for over 200 membership organisations.