Delivering digital excellence for 200+
associations & membership organisations
We are the go to digital experts for associations, charities, trade bodies
and membership organisations.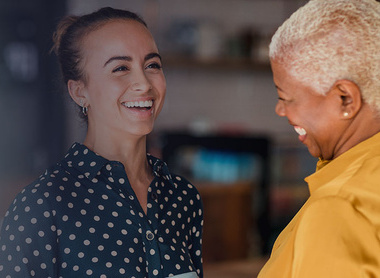 We have 20 years experience designing and building digital platforms & websites for membership organisations.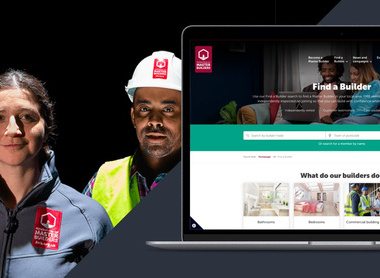 We deliver award-winning digital platforms for ambitious organisations. Our clients include Trade Associations, Membership Bodies, Regulators, Royal Collages & Trade Unions.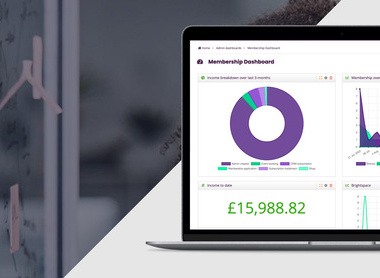 CRM, CMS, AMS, events & awards management, email marketing and more - our products have been specifically developed to help associations and membership organisations.
"There has been extremely positive feedback by internal and external audiences, stating that the new website is an incredible improvement compared to the old one."
The Pixl8 team have worked hard to ensure that we can launch some of the project ahead of schedule. The initial scoping workshops Pixl8 designed were very beneficial and they have enabled staff from across the organisation to feed into the design.
Pixl8 are a close-knit, good humoured and friendly team of high-skilled individuals who go that extra mile.
There is a sense of excitement and change when we work with Pixl8. They have really translated our organisational ambitions. The work they have delivered has made a massive difference to how we operate within the organisation.
How can we help you?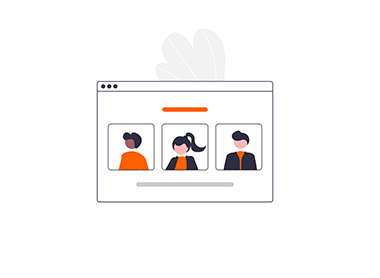 Since 2001, we've worked with over 200 organisations to design & build integrated websites, CRMs, online events platforms and more.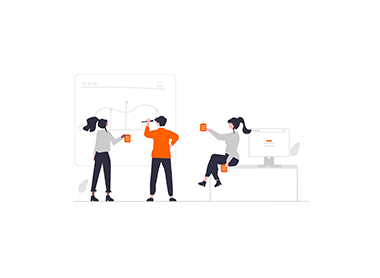 We bring trusted technology, creative & technical excellence and expertise to optimise your digital strategy.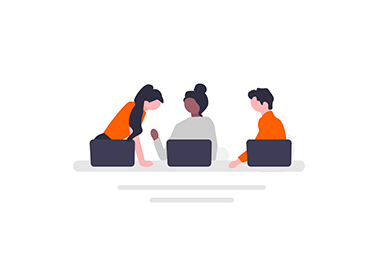 Supercharge your digital transformation with the help of our experts. UX & design, web development, analytics, digital strategy & more.
Some of our great clients