Royal Microscopical Society
Royal Microscopical Society have been at the forefront of microscopy since 1839 and is dedicated to furthering the science of microscopy. It does that through a wide range of activities that support research and education in microscopy, and through enabling microscopists to make advances and developments in microscopy, cytometry and imaging.
What they wanted
Royal Microscopical Society required a fully-responsive, visually engaging website that would boost user engagement with a broad range of learning resources.

We delivered
The end result was a visually engaging website full of interesting images and informative video that supports the Royal Society going forwards.
Users can search and book events, search a library of the society's magazine 'infocus', browse content by science section and find documents via a searchable knowledge library.
Through the website, the society also provides an important educational programme for schools that consists of a microscopes and learning framework. The location and reach of the activity kits is plotted onto an an interactive map as well as a visual chart to show how kits are being utilised across the country.
Key website features
Fully responsive design that works across multiple devices

Visually engaging design that showcase microscopic imagery

Showcase outreach activities

Online magazine articles

Searchable resource library

Online event bookings

Membership renewal with online payment

Online journal integration with the Wiley online library

Interactive maps and data visualisation

Full integration with Microsoft Dynamics is planned for phase 2
Find out more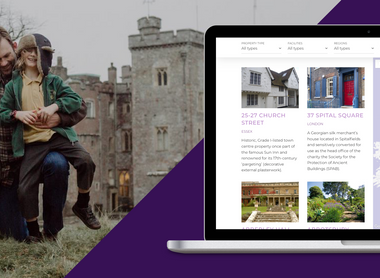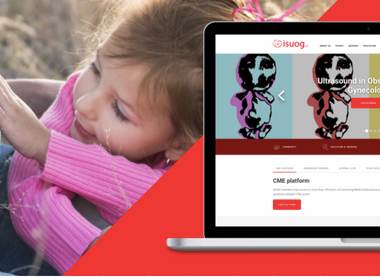 Talk to us about your digital ideas and see how we can help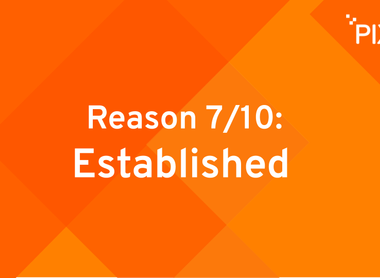 Why choose Pixl8? You can draw on our experience of delivering a wide range of digital projects for over 200 membership organisations.