All your event needs, covered
Our event management software gives you everything you need to run a portfolio of events – taking you from launch, right through to year-round marketing.

From building page content in our easy-to-use CMS, to creating automated email marketing campaigns, our platform brings together the tools you need to plan, manage and analyse the success of your events. eventfolio has been designed to save you time and money so you can focus on the things you love most about event management – producing event content, promotion and sourcing a winning venue.
There is a sense of excitement and change when we work with Pixl8. They have really translated our organisational ambitions. The work they have delivered has made a massive difference to how we operate within the organisation.

Get inspired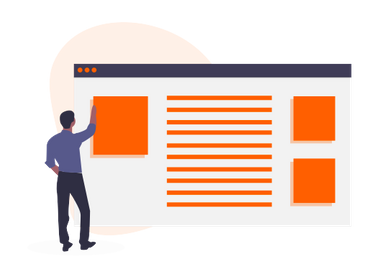 When the Institute of Business Ethics came looking for a membership focused website platform, we had the perfect solution.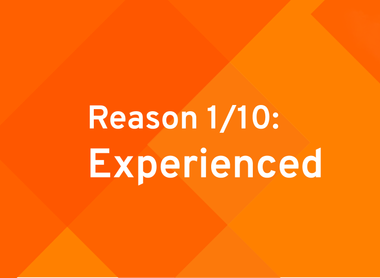 Why choose Pixl8? You can draw on our experience of delivering a wide range of digital projects for over 200 membership organisations.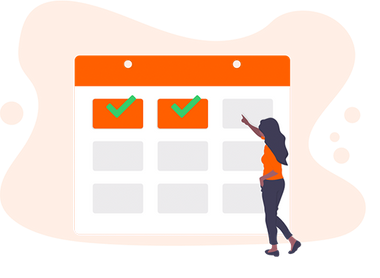 See how our event management system lets you manage in-person, virtual & hybrid events.