Providing the best data solution for you and your customer
Understanding your customer base and anticipating their needs, relies on a strong data culture and dynamic systems. You can achieve these aims with our tailored Customer Relationship Management (CRM) or Customer Data Platform (CDP).
By choosing one of our systems, you will be able to capture data, segment customers, automate processes, personalise emails and deliver insightful reports. We achieve this by powerful data mapping, integration and agile developments.
At the outset, we like to understand our clients' business needs and objectives, then work together to identify the most appropriate solution. We will consider your immediate requirements, while taking into account your medium to long-term goals. With our established CRM platform and our emerging CDP system to choose from, we will guide you to identify the most suitable solution to deliver on your business plans.
Customer Relationship Management – the secure way to understand and respond to customers
CRM is now a recognised approach allowing organisations to gain a broad overview of customer behaviour, to anticipate future needs.
Our system can be tailored to provide you and your teams with the insights and confidence required to deliver sales, marketing campaigns, setup customer and marketing reporting and enable campaign automation.
The range of data sources include:

Customer Data Platform – powerful and personal
With the ever increasing range of platforms and data, having a system that can swiftly adapt to opportunities is business critical. Our CDP, which is hosted on our flexible Preside development platform, is both robust and scalable. The system builds on the key functionality of our CRM, offering you a range of more sophisticated and intuitive options.
When you combine the transactional, email and profiling information that CRM provides, with the additional data sources that are available to CDP the outcome can be both powerful and personal, across sales and marketing.
We will work with you and your team to apply rules for the use and output of data, enabling you to deliver hardworking, personalised marketing.
See more of our work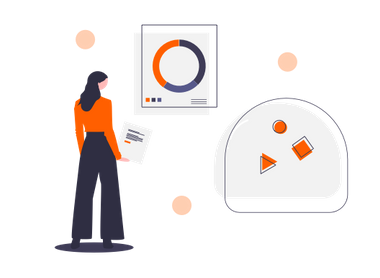 Unlock the power of your data with deep integrations with CRM and leading software including Go Cardless, Stripe & Zoom.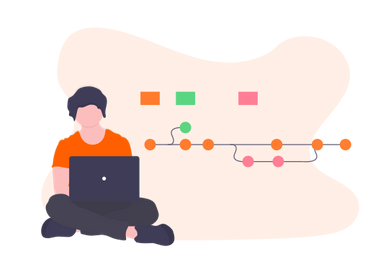 We have invested over 15 years in developing and refining our CMS platform to be flexible, customisable and extendable. As a result, our clients tell us that Preside CMS gives them the confidence to plan ahead digitally.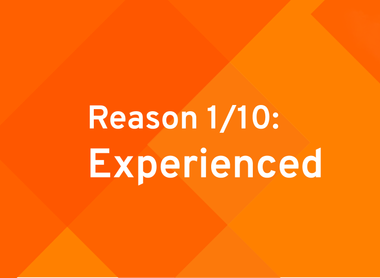 Why choose Pixl8? You can draw on our experience of delivering a wide range of digital projects for over 200 membership organisations.