The Institute of Leadership and Management (TILM)
The Institute of Leadership and Management (TILM) delivers world class leadership tools and resources to help businesses and individuals unlock their potential.
TILM is passionate about helping individuals and businesses to realise their potential. They work globally with employers of all sizes and sectors, and help develop the inspirational leaders they need to achieve their goals.
What TILM wanted
Originally, TILM's online presence was as part of City & Guilds' website. Having just become independent of City & Guilds, TILM needed to completely revamp the proposition to its members and the wider market.
Their key aim was to create the best-in-class digital learning experience in the membership arena that would fully engage its members and attract new audiences. TILM wanted the website to be a platform for its members to be able to test and demonstrate their leadership capabilities.
In order for their 25,000+ strong membership to gain access to this material, TILM needed a robust website that was highly responsive, easy to use, adaptable to new technologies while being seamlessly compatible with multiple third party providers.

And then some
Leading the way in customised learning
We are helping TILM take MyLeadership to another level. Working closely with their team, we are creating bespoke education pathway options for TILM. Once launched, companies will be able to pick and choose across various accreditation training modules in MyLeadership. This customisation of their offering will provide additional revenue generation for the business while advancing TILM's ability to meet their membership's needs.
Since the new website went live, member retention has increased by 3.5 per cent and satisfaction amongst members has increased by 7 per cent.

Within six months of launching MyLeadership, 15 per cent of their members had used MyLeadership with just under 12,000 assessments completed.
Find out more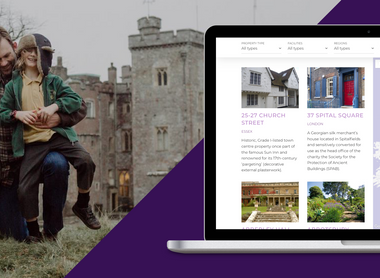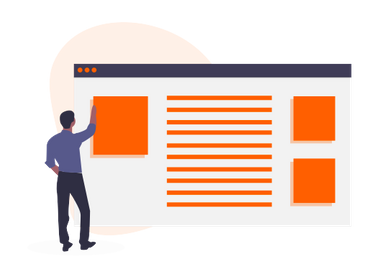 When the Institute of Business Ethics came looking for a membership focused website platform, we had the perfect solution.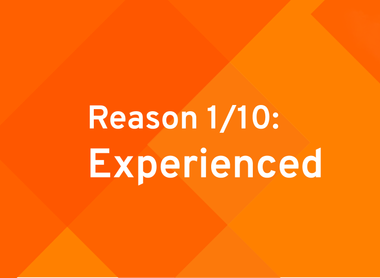 Why choose Pixl8? You can draw on our experience of delivering a wide range of digital projects for over 200 membership organisations.