Alternative Investment Management Association
It's been over 10 years since we partnered with the Alternative Investment Management Association (AIMA). During this period, we've worked together to design and build multiple digital solutions that have enabled AIMA to deliver a highly personalised membership experience.
AIMA represents the global alternative investment industry. The scale and impact of their scheme is vast, involving over 1,900 corporate members across 60 countries. Their membership provides leadership on a wide-range of issues including financial reform, policy and regulation. They also collaborate with governments and authorities to shape legislation. AIMA offer an extensive range of online resources, content and networking opportunities, as well as events across the globe to both members and non-members alike.
What AIMA wanted
AIMA wanted to both consolidate and be super personal in their approach. This was a significant project, bringing their 60 regional websites into one fully-responsive global website. With ambitious goals to boost member engagement, they wanted to give users around the world the choice to curate their own content – across the website, in email round-ups, and event recommendations.

Highlights include: multiple website design and functionality upgrades; integrations with third party CRMs and launching our HR portal.
And then some
For AIMA, the impact of an intelligent and user friendly web offering can be seen across the board. Since launching their global website five years ago, they have seen traffic to the website increase by 35%. While improvements to user journeys across the site have enabled AIMA to deliver a seamless digital membership experience that fulfills the needs of their users.
In addition to transforming AIMA's main website, Pixl8 developed a new platform for their staff - helping to bring the organisation closer together. Read the full story here.
We've continued to use Pixl8 to enhance our web presence for ten years and we proactively recommend them to other organisations. They understand how member organisations work.
Find out more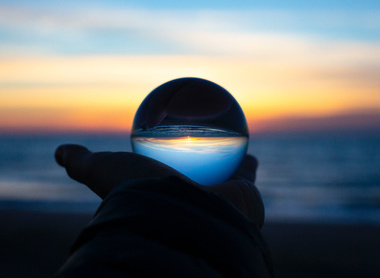 Discover how we have improved AIMA's staff intranet and made a difference for their HR department and the wider business.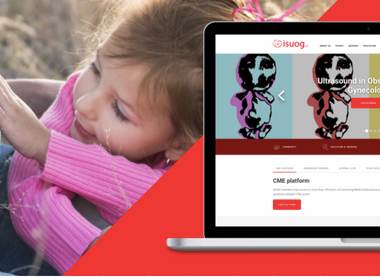 Talk to us about your digital ideas and see how we can help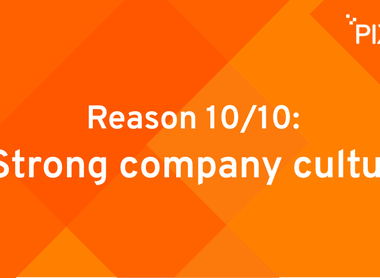 Why choose Pixl8? You can draw on our experience of delivering a wide range of digital projects for over 200 membership organisations.