Society of Motor Manufacturers and Traders (SMMT)
The Society of Motor Manufacturers and Traders (SMMT) is one of the largest and most influential trade associations in the UK. Its resources, reputation and unrivalled automotive data place it at the heart of the automotive industry.
One of SMMT's key assets is its manufacturer supplier finder website autosupplierfinder.com - the UK's most comprehensive online motor manufacturer supplier directory.

This free to use service allows suppliers to add and maintain company profiles. In turn buyers can identify and approach suppliers based on a wide range of criteria including product categories, location and accreditations.
It is this supplier website that SMMT approached Pixl8 about, asking for our expertise in taking the platform to another level.
What SMMT wanted
SMMT wanted a fully interactive supplier directory and it was essential the new website had to be SEO friendly. What's more, the new website needed to have the ability to allow companies to post tenders to suppliers while also promoting SMMT's Meet the Buyer events.
SMMT wanted to improve on the previous website which had lots of information, but had limited listing visibility online making their content hard to find. While it had a directory but didn't allow customised searches to allow manufacturers to find the right suppliers they needed.

And then some
Through our extensive knowledge on building custom membership platforms, we provided SMMT with the ability to make member suppliers fully stand out. All suppliers can now promote themselves on the website by providing key searchable information on what they do and what they have to offer as a business. Adding to this, all SMMT supplier profiles now carry a SMMT approved member badge and come up on top of all searches. This provides their supplier members with better value for money while the SMMT badging gives buyers confidence in who they are engaging with.
Find out more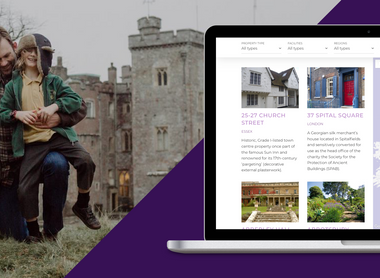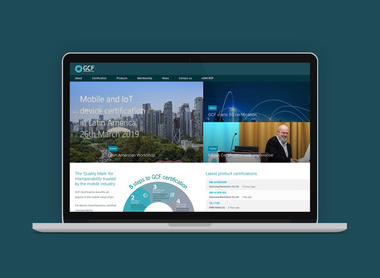 Building a digital platform to support the world's leading mobile device certification organisation to ensure quality and connectivity across all new devices.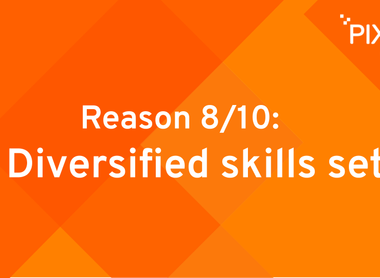 Why choose Pixl8? You can draw on our experience of delivering a wide range of digital projects for over 200 membership organisations.