Global Certification Forum
The Global Certification Forum (GCF) brings members together to define the certification requirements for new mobile devices and technology. Membership and certification has come to be regarded as a must for all new manufacturers, to ensure quality, connectivity and compliance with global standards across all new tech.
GCF currently has over 320 members including most of the world's leading players across the mobile industry – from telecommunication manufacturers and operators to those in the test industry. GCF's members portal provides the resources and information required to start the certification process. It also functions as a collaboration tool for meetings, requirements and document management.
What GCF wanted
In the ever-changing technology sector, GCF wanted a future-proof membership portal that would support the development of custom platform functionality in the long-term. The scale and sensitivity of the data involved in this project posed three distinct challenges.
Firstly, improving the user experience while retaining the familiar look, feel, and journey across the online certification process. Secondly, giving the team, rather than developers, more control over determining the complex business rules and user permissions involved in the certification process. Finally, ensuring all data was migrated safely and securely to the new platform. We achieved this by building a bespoke portal based on our Preside Platform.


And then some
Rapid developments within the technology sector can pose complex business challenges for organisations like GCF. This meant that their requirements continued to evolve throughout the project,
One extra was that GCF asked Pixl8 to integrate their existing customer-facing website with the new certification portal we were developing. We assessed that it would be better value for our partner to re-platform the current customer-focused site.
GCF also challenged Pixl8 to build a flexible technical solution which could be adapted and applied to other schemes. We developed a set of processes which could be re-purposed and applied globally. This solution allowed GCF to roll-out certification solutions for multiple new and evolving forms of technology, like the Internet of Things (IoT), without building separate bespoke solutions for every system.
The project has far exceeded GCF's original ambitions so they now face the future with even greater confidence.
"Pixl8 understand the needs of a membership organisation like GCF. They've been very responsive in developing any new functionality required by GCF, in a continually changing environment."
Find out more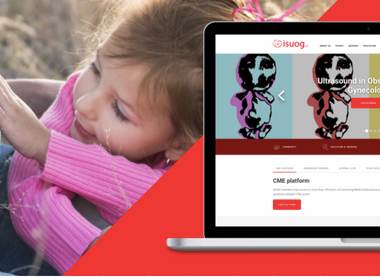 Talk to us about your digital ideas and see how we can help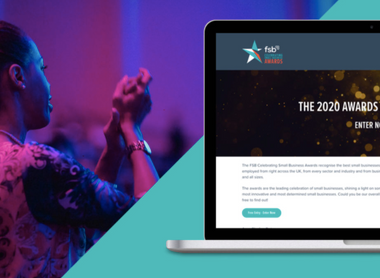 One of the country's leading membership organisations, The Federation of Small Businesses, celebrates the success of businesses through awards. See how we developed a dynamic awards management system for the FSB's events.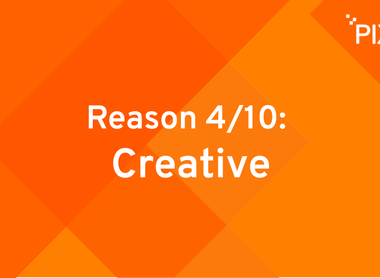 Why choose Pixl8? You can draw on our experience of delivering a wide range of digital projects for over 200 membership organisations.