The Association of Independent Professionals and the Self-Employed (IPSE)
IPSE is the voice of self-employed workers in the UK. There are around 4.8m self-employed workers in the UK and that number is rising – as is the value they contribute to our economy. For IPSE, this presents a huge opportunity to extend both their impact and relevance.
IPSE currently has a membership base standing at around 74,000 full and associate members. A diverse membership are able to access a range of benefits that are relevant to all membership categories as well as tailoring the messaging and benefits for more niche groups.
What IPSE wanted
In a fast-paced economic, political and technological environment, meeting let alone exceeding member expectations can be a challenge. IPSE wanted to offer a comprehensive self-service membership experience that satisfied both the core sectors of their membership and the needs of the individual.
With ambitious goals to grow membership and increase the uptake of key membership services, the ability to tailor web content and user journeys was essential. We achieved this by building a new core website with deep software integration and a series of microsites.

"We have plans to grow and know we can rely on Pixl8 to make them happen. We have the confidence to plan ahead with Pixl8 and their technology."
Robbie Fulton, Head of Operations, IPSE
And then some
With Pixl8 as a trusted, digital partner, the website has far exceeded client expectations. The impact of the project delivery has transcended the short to medium-term business goals that were initially set. With a trusted digital solutions partner, IPSE can achieve their ambitious goals to grow their membership and improve the membership experience swiftly and with huge impact.
In only a year, IPSE have tracked a 21% increase in the average amount of time users are spending on their website.
Find out more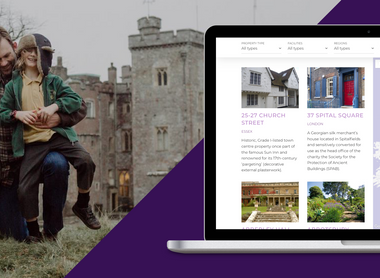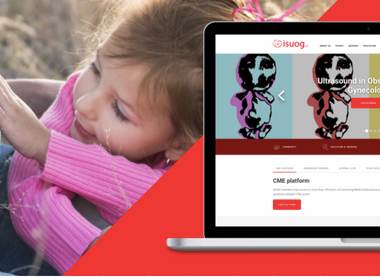 Talk to us about your digital ideas and see how we can help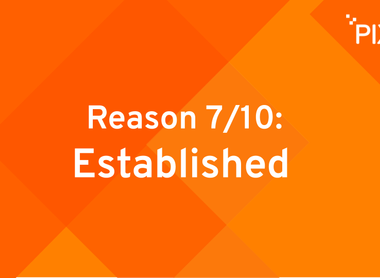 Why choose Pixl8? You can draw on our experience of delivering a wide range of digital projects for over 200 membership organisations.