Mary Oppenheimer Daughters family office
When the office of the influential Oppenheimer family wanted to empower its employees with a future-fit intranet - Pixl8 used its own Preside platform to deliver a sophisticated solution.
Mary Oppenheimer Daughters family office ("MODO") manages their operations and financial interests around the world.
Known for its philanthropic initiatives and investments in South Africa and beyond, MODO has over 100 staff based in Johannesburg, Isle of Man and London.
What MODO wanted
MODO wanted to move from manual HR, employee administration and communication methods to an integrated platform which could be easily accessed by staff in all of their international offices. They sought a flexible, easy-to-use platform that could bring teams together from across the world.

And then some
The features and flexibility built into our Preside platform meant MODO received their new intranet in under two months, integrated seamlessly with Microsoft Azure for single sign-on.
But the benefits of the platform continue beyond delivery. MODO can now benefit from new profile features to capture pension records, company benefits and employment service records.
Life at MODO has been made easier, speeding up tasks and saving time and money. All thanks to an intranet that is future fit for their family of employees.
Find out more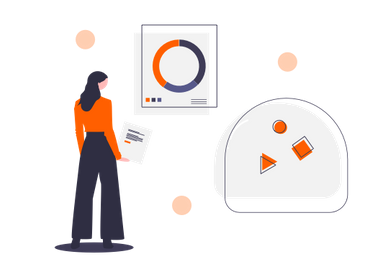 Unlock the power of your data with deep integrations with CRM and leading software including Go Cardless, Stripe & Zoom.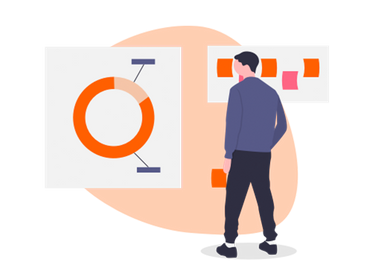 Our experts can guide you on digital strategy, conversion, UX, design, marketing and more.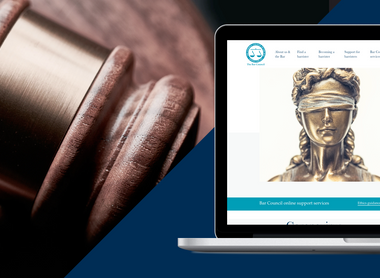 This membership portal won the Best Digital Transformation award in the 2020 Association Awards UK (AAE).