Pixl8 Consultancy
Draw on our team's knowledge and experience to deliver your digital ambitions.
Our consultancy team can work with you and your teams to provide quick wins and ongoing strategic support.
Their experience is drawn from a in-depth experience and understanding of the membership, business and charity sectors: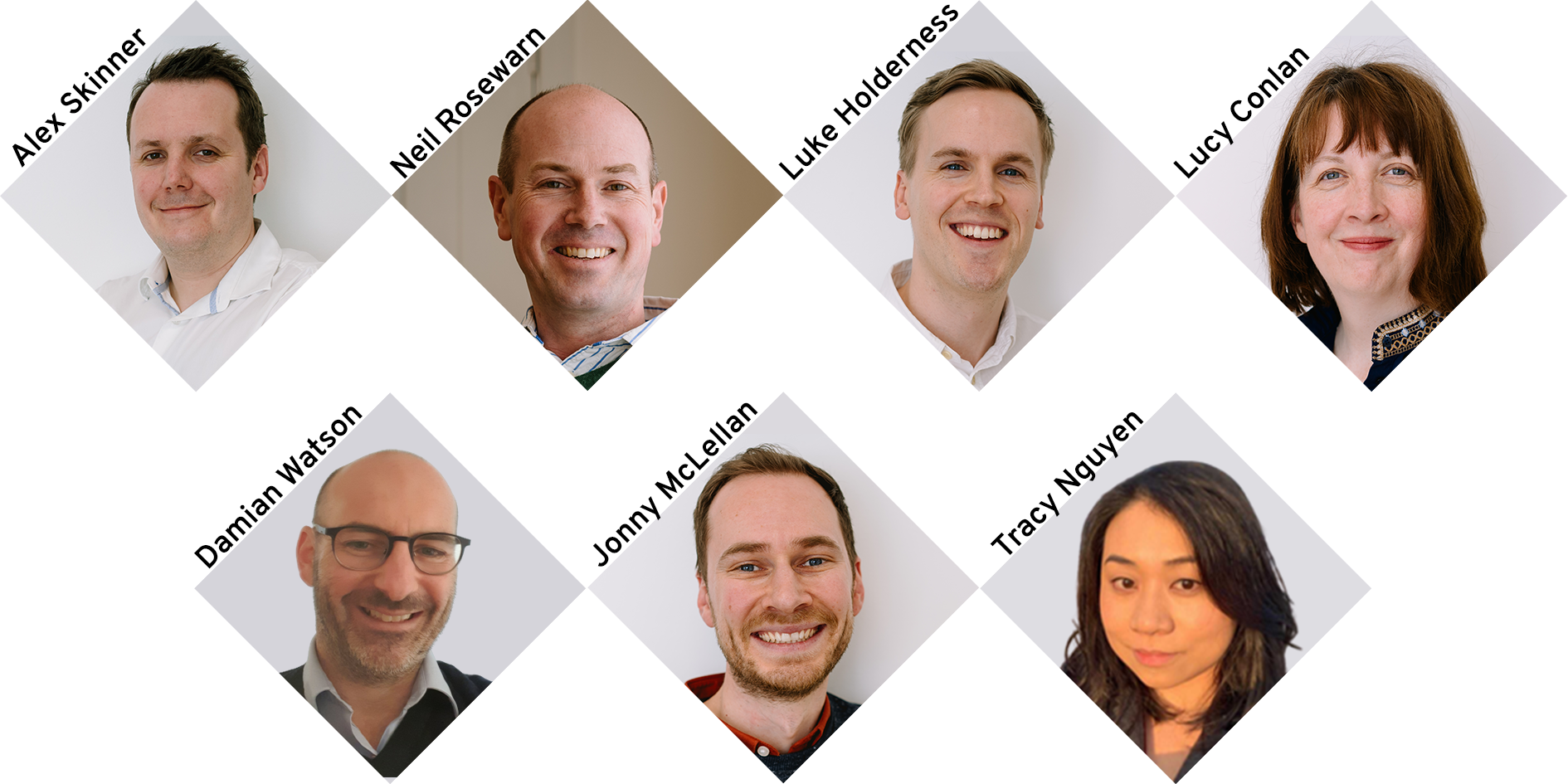 Our consultants can enhance your digital strategy and find practical solutions to deliver your ambitious business goals.
Popular services
Get in touch
If you are interested in knowing more about our consultancy services, do get in touch.