Deeper personalisation, automation, insights and more
Our email system delivers much more than your standard off-the-shelf ESP solution. While you can send, test, monitor and tailor your emails, Message Pipes offers more with exceptional data-driven functionality.
Message Pipes makes many of the often elusive email outcomes around automation and personalisation attainable. We provide a structure that saves you time and enhances your output with seamless integration capabilities.
We can also work with you to understand your audiences, products and objectives in detail so that our system is tailored to meet your exact needs.


System features
Our system gives you the potential to:
Get inspired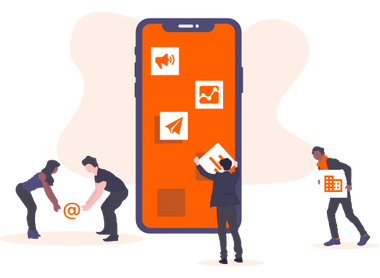 Our experts can guide you on digital strategy, conversion, UX, design, marketing and more.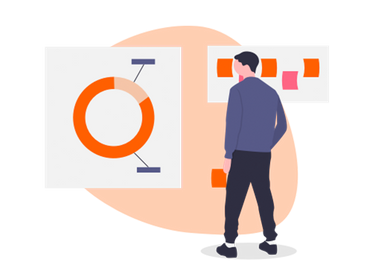 Our experts can help accelerate your organisation's digital transformation by developing a winning digital strategy.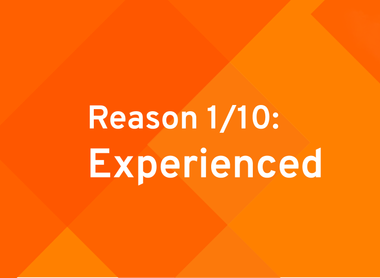 Why choose Pixl8? You can draw on our experience of delivering a wide range of digital projects for over 200 membership organisations.