Online Dating Association
The ODA is a trade association recognised internationally as the voice of the online dating sector. It works to create and promote standards that help services deliver user trust and confidence. Formed in 2014, it also provides advice and resources to help users of online dating services.
What the ODA wanted
In 2020 the ODA identified an opportunity to grow their reach and impact with their corporate membership base. There was also potential to build the consumer audience further, helping to raise awareness.
With an established website presence and digital marketing programmes, the challenge was how to refresh and enhance their online presence to deliver results.
We delivered
The starting point was an evidence-based review of the ODA website. This then informed Pixl8's recommendations, design enhancements and client training. Pixl8's consultants listened to the ODA's insights into the sector and captured their future aspirations.
Pixl8 delivered consultancy services on the ODA's website strategy, design and training. This culminated in a new site structure, navigation and refreshed design. The review included:
The ODA has worked with Pixl8 since our creation in 2014. The latest exercise meant creating a site structure and navigation that allowed us to address our members and stakeholders but also better meet the needs of public users…The Pixl8 team helped us meet these different needs and guided us in how best to present the content on offer through far more succinct and welcoming language.
Impact of enhancements
The ODA now has an improved website which is enabling them to better serve their members and public users. A new site structure, navigation and improved design is also helping them to grow their website traffic and conversion to membership. The ODA team also has increased confidence in using the Preside CMS.
This was a really rewarding project for the ODA and Pixl8. Clear objectives and a collaborative approach meant Pixl8 were able to deliver evidence-based recommendations that the ODA valued and felt ownership of. This long-lasting partnership continues to grow.
Find out more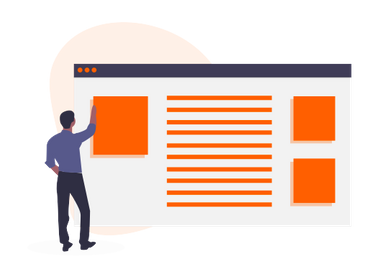 When the Institute of Business Ethics came looking for a membership focused website platform, we had the perfect solution.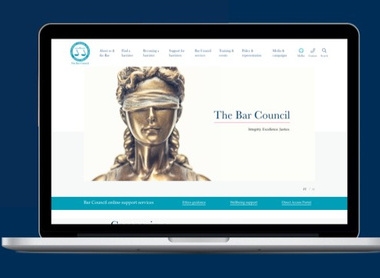 This membership portal won the Best Digital Transformation award in the 2020 Association Awards UK (AAE).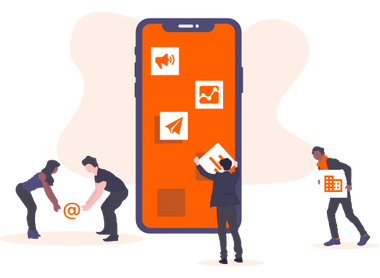 Our experts can guide you on digital strategy, conversion, UX, design, marketing and more.