The Institute of Materials, Minerals and Mining (IOM3) is a major UK science and engineering institution and a registered charity with a strong membership base. Members share ideas, network and can draw on a wide range of training opportunities, resources and events.
What they wanted
Providing a vibrant digital experience for members and the wider community is very important to delivering organisational objectives for IOM3. They commissioned Pixl8 to deliver both a website and member portal.
The primary focus was to deliver a seamless user experience, make it easy to join online and create a unified data view.
Improving navigation and user journeys, boosting membership numbers and saving staff time were all important. It was also really important to improve system integration so their new Microsoft Dynamics CRM linked to and informed the website.
What we delivered
With deep CRM integration, a comprehensive rebranding exercise and an effective Information Architecture, IOM3 now has a powerful platform that future proofs its digital ambitions.
The new IOM3 member portal was developed using Pixl8's Preside platform.
Following the successful implementation of the member portal, development of the new IOM3 website is underway including:
Event management
Awards management
Grants management
Community groups
Job listings
Live chat
Advertising features
And then some
The digital experience platform has delivered great results right from the start; members were impressed with the website overall and commented specifically on the design, navigation and ability to easily find useful information.
Project highlights:
Dynamic community groups - Pixl8 provided a solution that would enable groups to engage and moderate discussions in a forum-style environment. They also had an opportunity to create landing pages that would host their content and events.
Accessible and flexible branding -To make sure accessibility standards were met, the team decided to settle on a smaller range of contrasting colours whilst using secondary colours within dedicated widgets. These widgets were running on rules to always make sure that font colours and background colours aligned with each other.
Membership grade finder - To ease the application process, the new website hosts a "membership grade finder". Through a customisable series of questions, prospective members are guided as to which membership type to apply for, reducing the number of "wrong" applications.
Awards made easy - Every year, IOM3 is running 81 awards which meant that the awards system had to be closely tied to its new CRM. This not only enabled real-time data synchronisation, it also meant that IOM3 could run targeted and automated email campaigns tailored to a user's engagement with the awards.
Rewarding results
Within the first few months, the new website achieved impressive results:
User numbers on the IOM3 website increased by 73.3% compared to the same period of the previous year
Page views on the business critical membership landing page have increased by 57.6%
IOM3 has seen 27,700 successful member logins since launch, up 37% from the previous year
IOM3 prompted its members to provide feedback on their new website; 76.7% of respondents found it easy to find information on the new website
What IOM3 members said about our work..
"I think the webpage is much improved and I really like the design overall. It is very easy to find info now. I really like everything that has been done."
"I love its simplicity, useful and detailed information."
"I like the clear layout of the website. The graphics and pictures used are also nice which makes visiting the website a pleasant experience."
Explore our services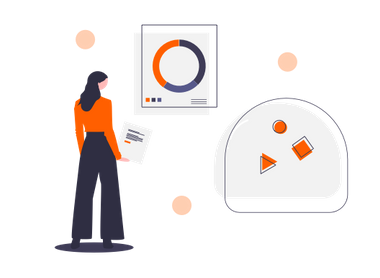 Unlock the power of your data with deep integrations with CRM and leading software including Go Cardless, Stripe & Zoom.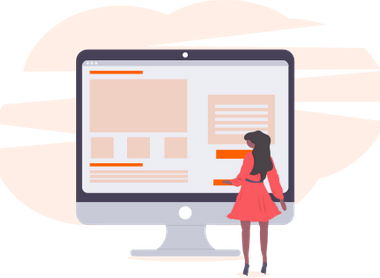 Our powerful development platform, Preside, is able to support rapid, agile and iterative software development. This is combined with rigorous testing to deliver robust, tailored software solutions that are always on-budget and on time.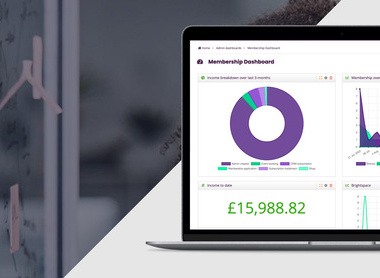 CRM, CMS, AMS, events & awards management, email marketing and more - our products have been specifically developed to help associations and membership organisations.